Mommy & Daughter Zumba
Calling all daughter's and moms , it's time to Dance! Join The Girls Do Everything™ for instructor led Zumba fitness class, it's time to make precious (virtual) memories for Mother's Day!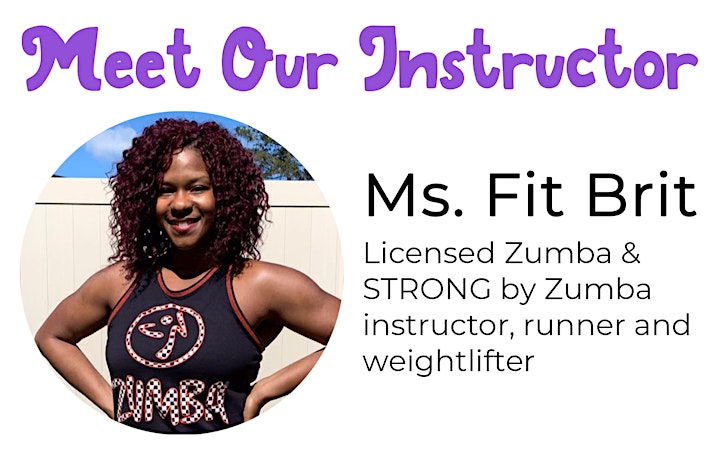 What will we wear, it is a Zumba party after all?
Come dressed in comfortable sneakers and fitness attire that's easy to move in and can handle sweat. Wear sneakers that support dance movement — think side-to-side movements and pivots rather than simple front-to-back movement.
Here's what we're wearing, grab your matching mommy & me tees here: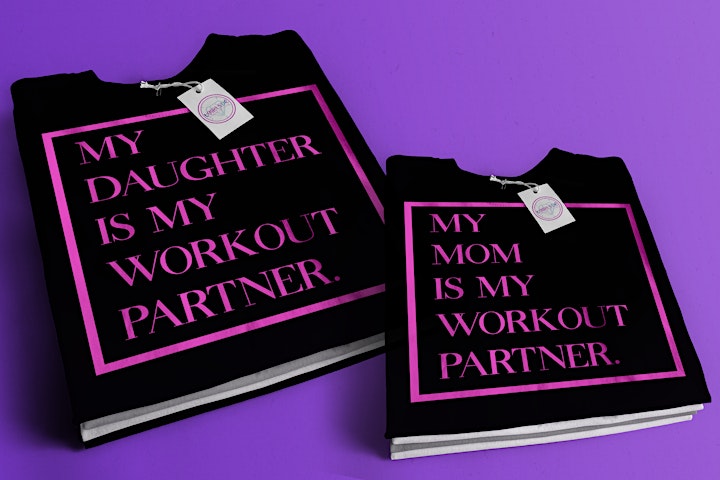 Also bring water and a towel.
Once registered, be on the lookout for the confirmation email with the party link. A reminder email will also be sent prior to the party with the Event Link, ID, & Password.
Tag us in pics on Instagram using the hashtag #TGDEEvents