Daddy & Daughter Fitness
Calling all daughter's and dads, it's time to get fit! Join The Girls Do Everything™ for instructor led fitness class — let's make precious (virtual) memories for Father's Day!
What will we wear, it is all about getting fit after all?
Come dressed in comfortable sneakers and fitness attire that's easy to move in and can handle sweat.
Here's what we're wearing, grab your matching tees here: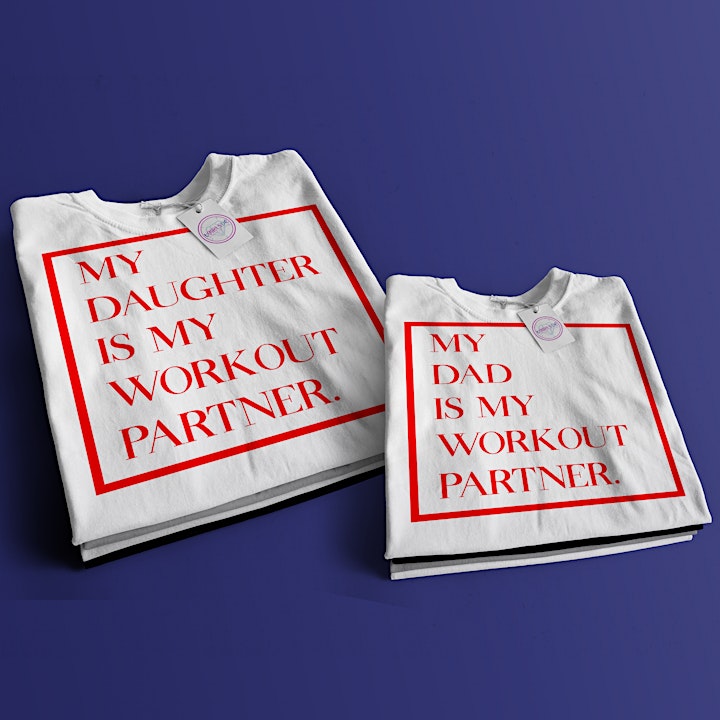 Also bring water and a towel.
Once registered, be on the lookout for the confirmation email with the link. A reminder email will also be sent prior to the with the Event Link, ID, & Password.
Tag us in pics on Instagram using the hashtag #TGDEEvents